The company Stradivarius Art & Sound SA was founded in June 2017 in Geneva.
It was the coming-together in January 2017 of: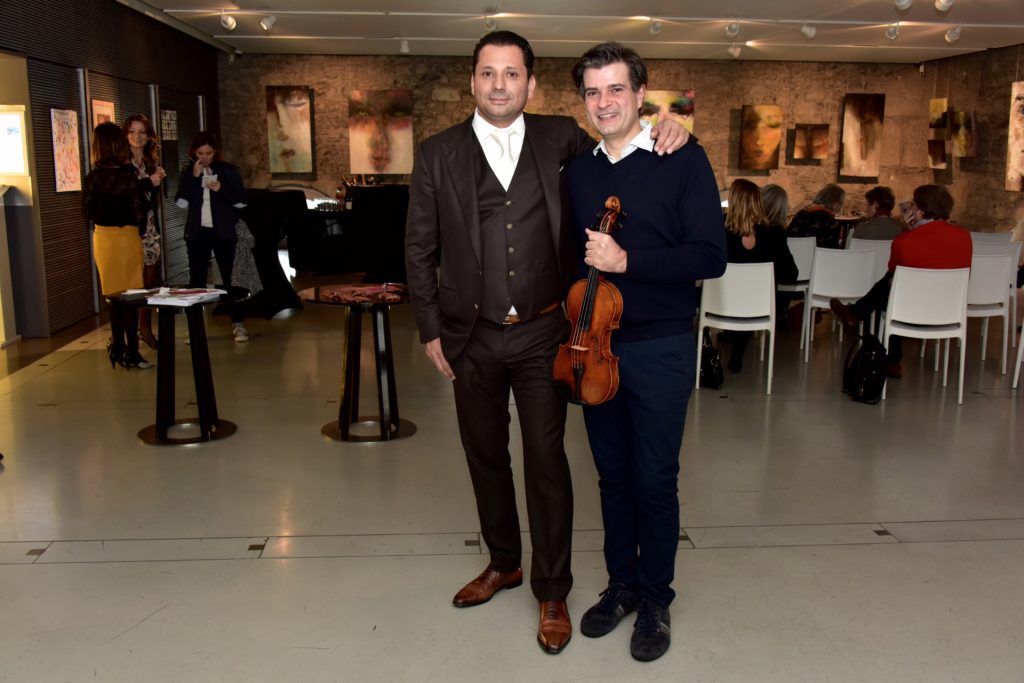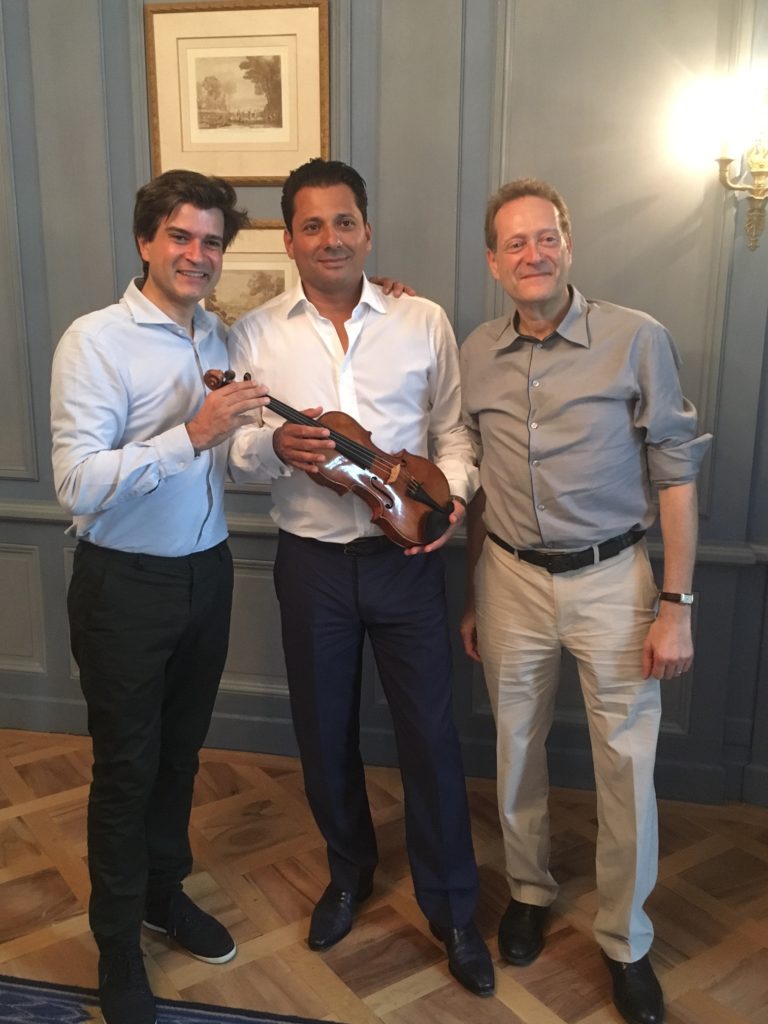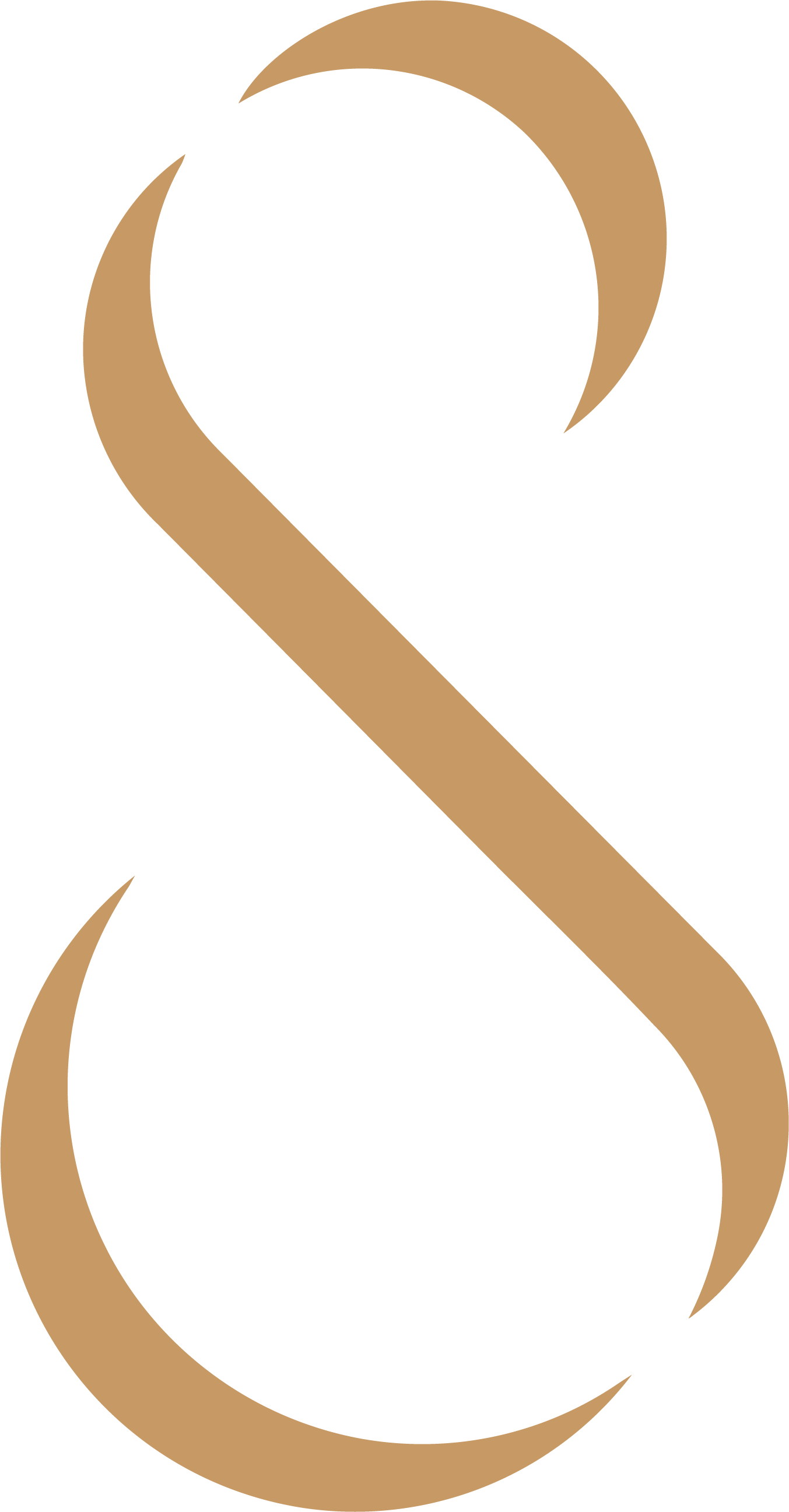 The meeting
of two shareholders
When the world of business and value creation joins that of art and music, it creates a 75%/25% partnership.
The search
for excellence.
The goal is a shared one between its two protagonists:
one with his visionary ability, contributing a perspective that is different, demanding and relevant;
the other in his artistic quest and perfection when it comes to both gesture and sound.
Step 1: Acquire a Stradivarius.

Step 2: Share the sound of the violin and artist far and wide through various events and collaborations.
Step 3: Make Geneva a centre of excellence, both in the teaching of classical music and in its interpretation and framework.

Step 4: Match the violin and all projects linked to it with universal causes.
The violin is made available for 10 years to Fabrizio von Arx, an Italian-Swiss virtuoso violinist who lives in Geneva. During this period, he will be able to play it as part of his professional commitments and other personal outputs.
An international dimension
A violin of such significance in the hands of a virtuoso is sure to attract the attention of the cultural and media circuit to Geneva.
As an ambassador for the BIG Foundation, Fabrizio von Arx stages various performances and voluntary concerts to raise money for its work in sustainable initiatives with the local population, such as supporting food aid associations, returning to employment and managing disabilities.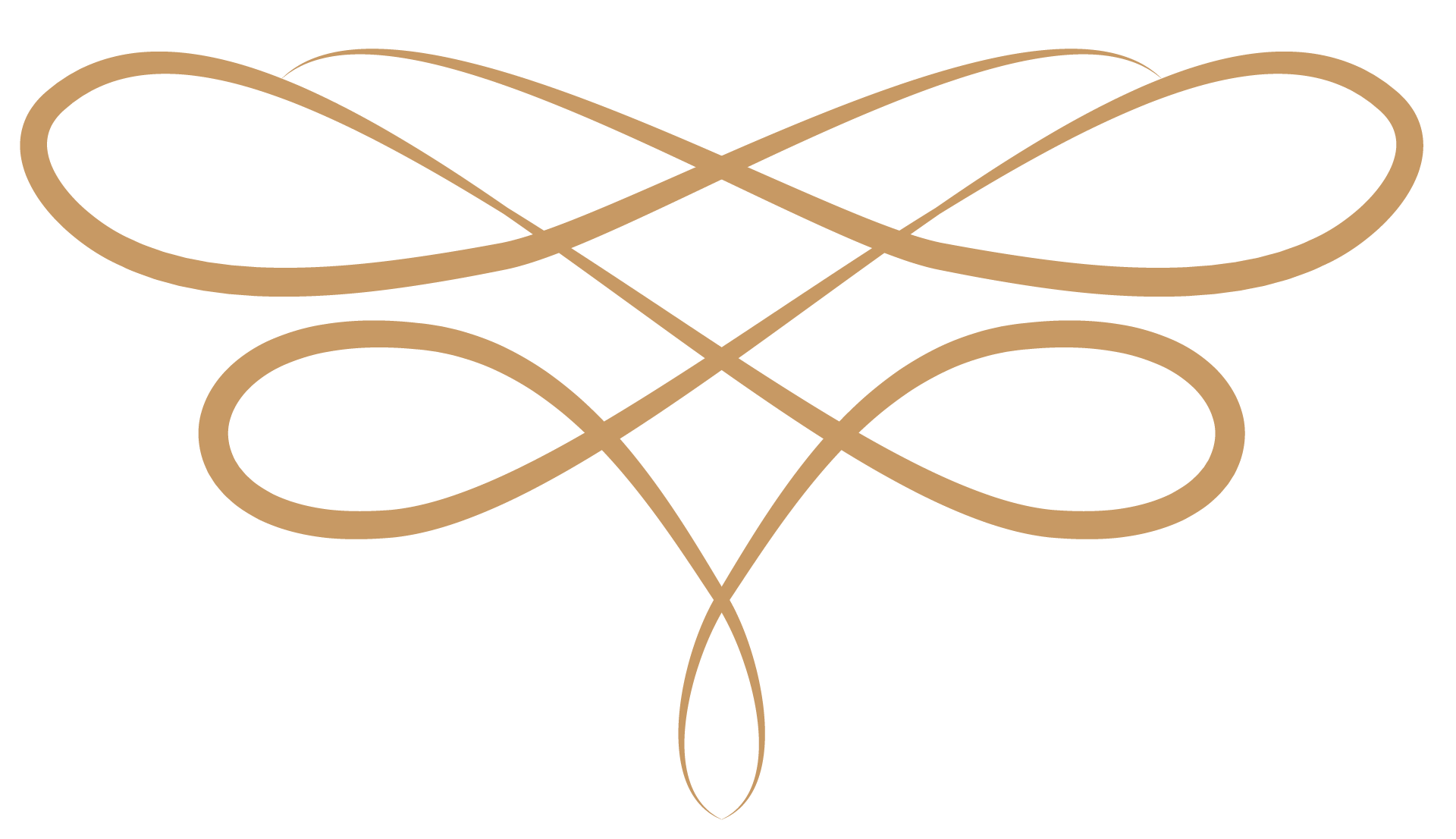 The facts show that fewer people than ever listen to classical music, and listeners tend to be of the older generation. Having the opportunity to showcase such an instrument played by Fabrizio von Arx through events that are unique, or that quite simply go beyond the traditional framework in which classical music has been confined, will enable as wide an audience as possible to discover this whole universe in an accessible way: from classical repertoire to the violin's resonance and violinist's talent.
Bring large audiences together for a common cause
Through the violin and now "messenger", the SAS has decided to use this energy to bring awareness to a number of universal, timeless issues and causes, such as protecting the environment, freedom of expression and peace. The company aims to achieve this through various collaborations and participation in extraordinary concerts, as well as popular and unusual events on a global scale, using social media as much as possible to share it all. This is the company's way of drawing attention to classical music to make it more attractive, attract the support of wider audiences and raise awareness of greater tolerance and openness.
The SAS has plans to create an investment fund for stringed instruments and, eventually, a new music school, with the aim of identifying talent on an international scale and bringing students to Geneva to complete their training.
Experienced musicians will not only be offered the best quality framework and supervision but, above all, an instrument to play.
With the best musicians playing instruments of exceptional quality that would previously have been inaccessible, healthy competition will be created – and not only in the art world, but also on the musical instrument market, because the more an instrument is played, the more it increases in value.
Ultimately, a whole sector will be revitalised and boosted, bringing greater visibility to and therefore enhancing musicians' careers as well as their instruments. Above all, there will be an increase in the number of music lovers drawn to classical music.